Whether you have a general enquiry or if you need a return, please let us know below. We can also chat on Facebook Messenger by selecting the chat button in the bottom right hand side.
---
We are sorry you are not happy with your product. We gladly accept returns if product is damaged, contact us within 3 days of delivery if you have any problem
with your order by emailing us at info@mellena.uk.
After contacting us, your item must be returned within 7 days of order received for a refund. We do not accept exchanges.
To get started please complete a return form.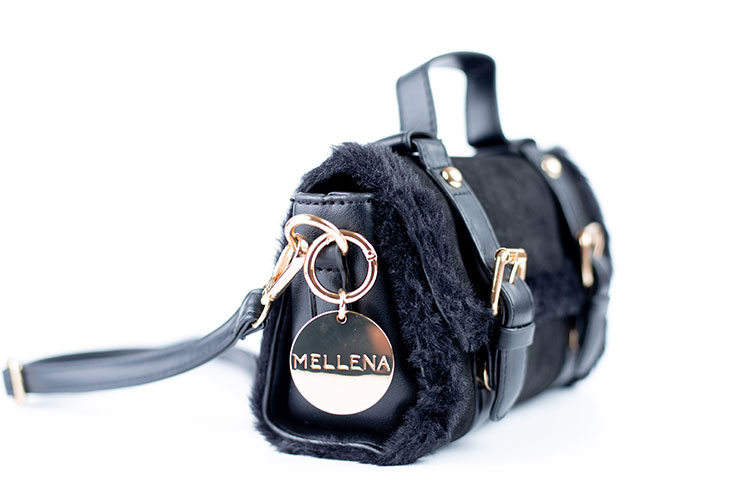 We would love to hear from you! If you have a question please email us at info@mellena.uk. If you want to chat to us sooner we may be available to chat instantly on our Facebook Messenger button (in the bottom right!)